Eagle – Dead Force series, Book 7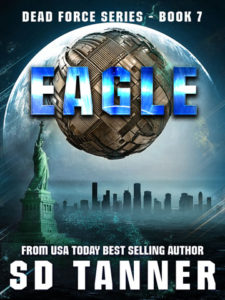 (NOT Kindle Unlimited)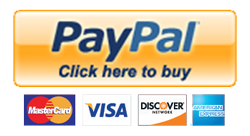 You will receive a 20% discount for buying from the PayPal link above.
You will receive a BookFunnel email allowing you to download any ebook format, including Kindle, iBooks, Nook, etc.
Tag leads the Dead Force into a war he can't win and his command team are furious. The Valkyrie desperately try to save the wounded, but the queen and her enemy fleet are on their way to Earth.
This is the stunning conclusion to Tag's war. Is he a man or a monster? Will the Dead Force take him down before he destroys the Universe?