Judas – Dead Force series, Book 6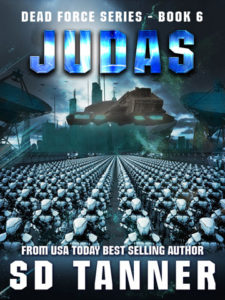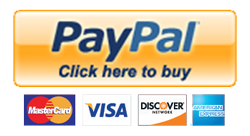 You will receive a 20% discount for buying from the PayPal link above.
You will receive a BookFunnel email allowing you to download any ebook format, including Kindle, iBooks, Nook, etc.
Jessica finally tells the truth about the Dead Force and it breaks their trust in her and confidence in themselves.  Plagued by strange visions, Tag is slowly losing his mind, but he has Mayla build him the end of days so the last shot will be his to fire.  The core of Earth is ignited and the countdown to the winner begins.