Warlord – Dead Force series, Book 5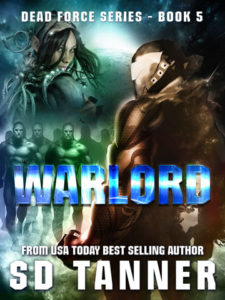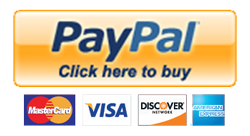 You will receive a 20% discount for buying from the PayPal link above.  You will receive a BookFunnel email allowing you to download any ebook format, including Kindle, iBooks, Nook, etc.
In a Universe where nothing is as it seems, the Dead Force are splintering into factions, and every alien Tag meets seems to know more about him than he does, but none will tell him the truth.  Finding Grunt's army should have been easy, but they aren't where he left them.
Critically underpowered, it appears Tag has started the drum beat for a war he can't possibly win.  With trust in Tag's leadership eroding, the race is on to build an allied force.