Lost Origin – Replicant series, Book 3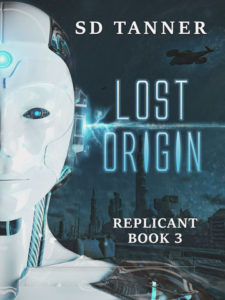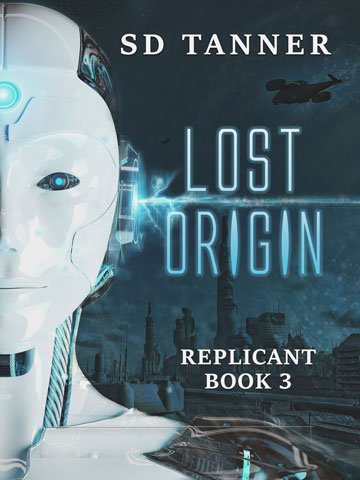 The only way is forward and Tank heads out to find himself caught in Hecate's web.  His namesake, the first Tank, is on the hunt for his son, while Isaiah is determined to become the ruling triumvirate on Hecate's Earth.
Our three Tanks are on a collision course that will change the direction of the Universe.
There's never a dull moment, or a sane enemy, in Tanner's collection and Lost Origin is Book Three in the Replicant trilogy.