Valhalla – Dead Force series, Book 4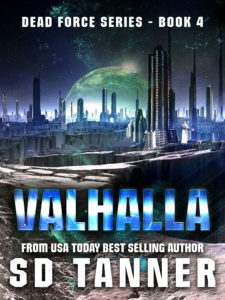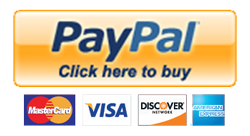 You will receive a 20% discount for buying from the PayPal link above.  You will receive a BookFunnel email allowing you to download any ebook format, including Kindle, iBooks, Nook, etc.
Having secured Valhalla, home to his Dead Force army, Tag aims to steal more of the enemy's arsenal before extending his control over Earth. He finds a planet called Caladar that may be to blame for all their trouble, but they just might have the solution he's looking for.